LVS SALON OFFERS QUALITY PRODUCTS SPECIFIC TO YOUR NEEDS!
Beauty products are available from many sources, but the best quality products are those carried at professional beauty establishments like ours. Experience the difference by using the fine products we use everyday and make available for purchase by our clients. We can recommend just the right product to meet your beauty needs.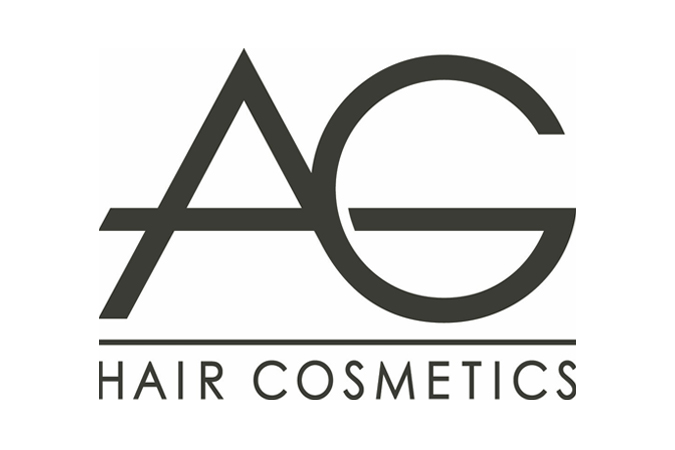 AG hair cosmetics is dedicated to providing the ultimate in style through the performance of a unique product range of more than 40 hair and beauty products. AG uses only the finest, most advanced ingredients, formulated to work from deep inside the hair cuticle through to the surface layers of the hair.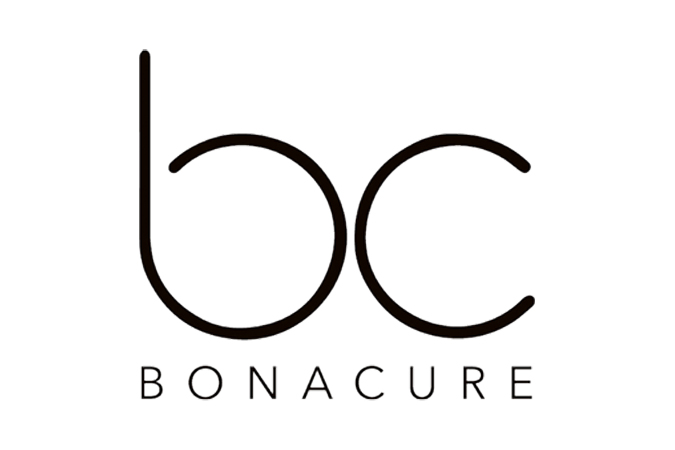 BC Bonacure is a modern haircare line offering powerful solutions to specific conditions. Utilizing intelligent active ingredients that go only where needed. The effects of BC Bonacure products come from their inovative ApHinity Technology. The new formulas include natural ingredients such as honey, bamboo, and aloe vera extract.

Creative Nail Design offers a full range of enamel, nail treatments, scented lotions, and spa products. They are available for purchase only through the finest salons, spas and beauty supply stores.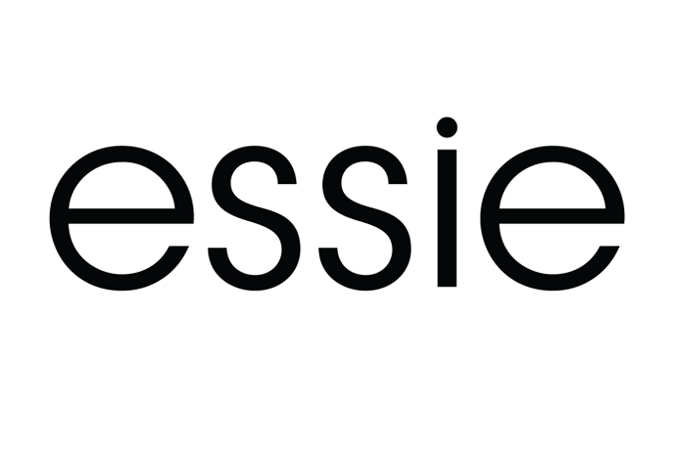 COLOUR IS THE NEW WAVE with Essieís beach-inspired romantic shades. Think blue skies, breezy beaches, dreamy sunsets, and walking barefoot in the sand. The resort spirit comes to life and secures your place in the sun with Essieís sweet, pastel-pinks and soft feminine nudes. The look is fresh, bright and forever elegant.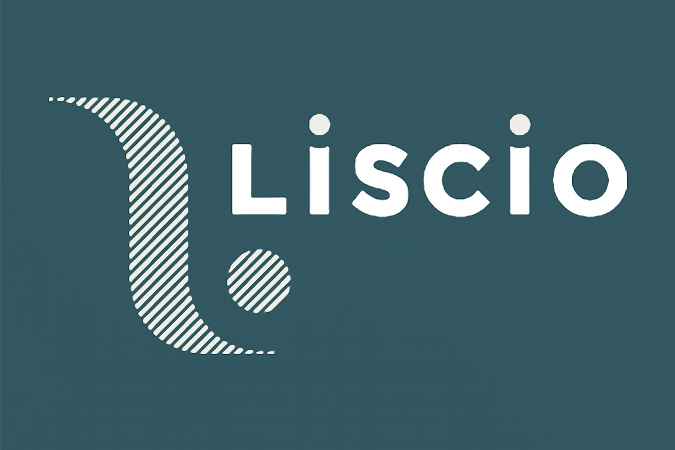 Liscio Thermal Reconditioning is formulated to transform curly, wavy or frizzy hair into straight, beautifully manageable hair, gently, conveniently and with minimal damage. It's today's safest and most effective way to tame unruly hair and achieve the lasting look you want.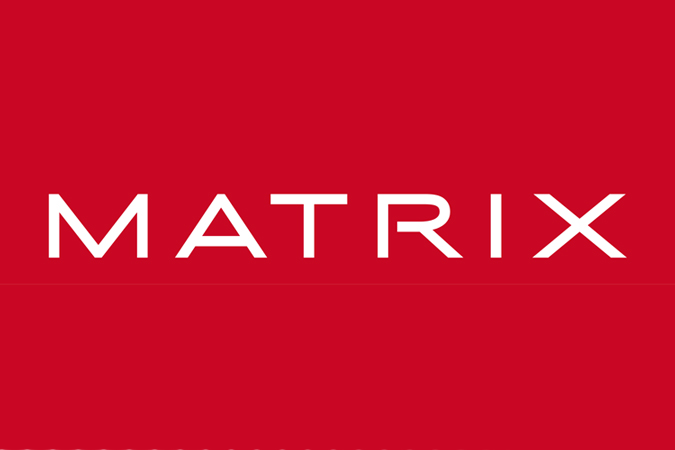 Using the latest technology, Matrix provides salon quality products that stylists and their clients can depend on. Matrix inspires the salon professional to capture dreams and create beauty with a wide range of professional hair care, styling, hair color, and texture products.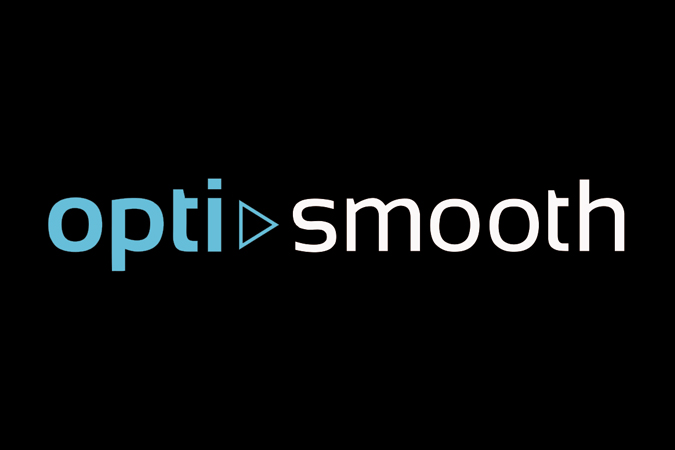 Technology makes the difference. Whether itís cold-smoothing or heat-straightening, Opti.smoothís unique formulations protect your hair every step of the way. Your hair looks beautiful, feels natural, moves like silk. If youíre crazy about your curls but want more control, and less frizz, ask your stylist for an Opti.smooth cold-smoothing service. If youíre dreaming of silky smooth hair thatís permanently straight, ask your stylist for an Opti.smooth heat-straightening service with a flat iron.

Milbon - The foremost in Japanese Hair Care...this company has created at home and in salon products for every hair type. Sleek or bouncy but always beautiful to the very ends. Crede, Nigelle AX and Crede Pliant are some of the product line that we carry, as well as at home styling products to ensure the ultimate in luxurious hair.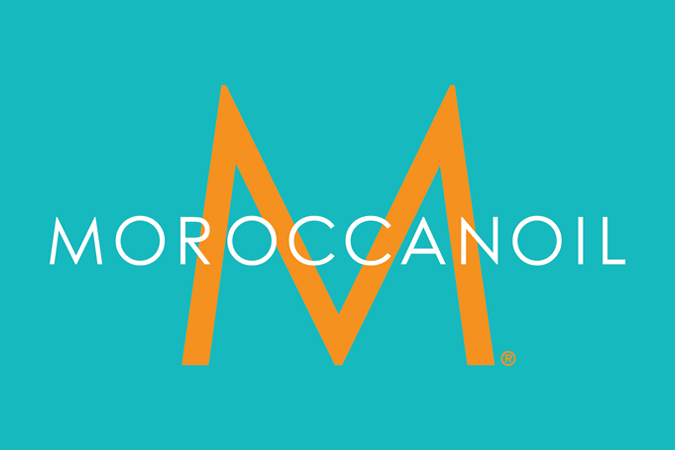 MOROCCANOIL has created a revolutionary styling, finishing and conditioning product line for hair that will guarantee an enhanced result. Hair looks and feels healthier after just one application. We include our signature argan oil in all our products. A remarkable gift from nature found growing only in Southwest Morocco, it is a powerful antioxidant, UV protector and free radical neutralizer, rich in vitamins that strengthen the hair and increase the hair's elasticity. We continually strive to create unique products using the highest quality formulations to deliver extraordinary results. MOROCCANOIL is an effective and frequently requested conditioning line of hair products for stylists and their clients.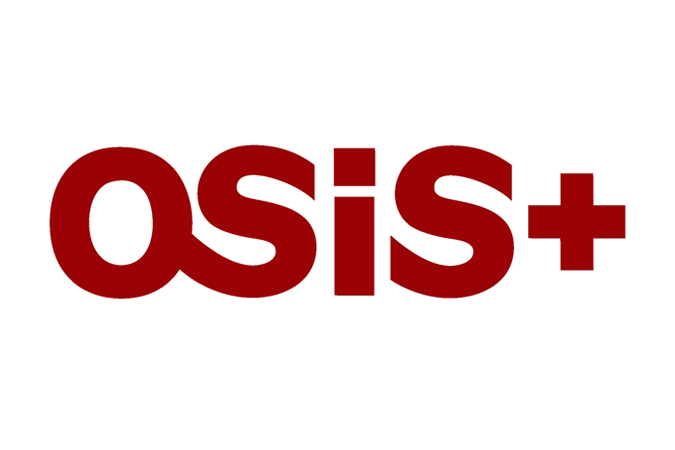 An unprecedented styling collection created by Schwarzkopf Professional for the professional.High performance. Technological design. Efficient delivery system. Pure application pleasure. International design. Osis, the essence of creativity fused with the latest technology.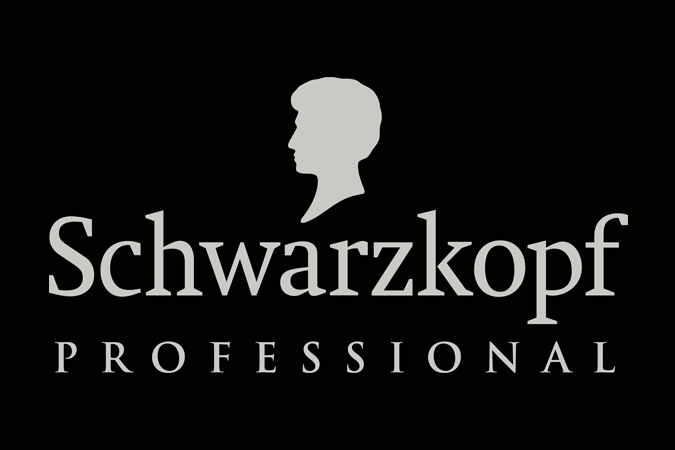 Whether you're after a new look, personal haircare advice or an ideal way to create the styles that make you shine, Schwarzkopf's professional haircare products and our personalised style and beauty guides put the salon results within your reach at home.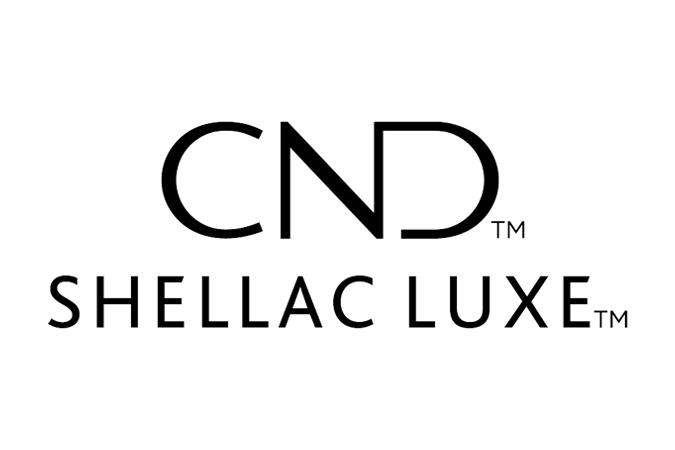 Like any quality polish application, the Shellac system features a Base Coat, Color Coat and Top Coat. Together with a UV Lamp, they comprise the breakthrough in resilient color that remains flawless for two weeks and removes in 10 minutes.

Voluspa - Enjoy the Voluspa difference...quality candles inspired by european candlemaking traditions. Each voluspa candle is hand poured incorporating highly refined waxes. Each fragrance has been carefully selected for balance and depth. Sophisticated designs create an extraordinary experience.

We started by finding two of the world's leading PHD's in Materials and Chemistry that had never worked on hair products before, Dr. Eric Pressly and Dr. Craig Hawker. With this fresh outlook, this dream team invented a single ingredient chemistry, that is free of silicone or oils, that links broken bonds in the hair during and after chemical services making them stronger than they were before. It may all sound like the same old mumbo jumbo, but check out what top colorists are saying about Olaplex all over social media. As they say, the proof is in the pudding.
Rejuvenol has been a leader in the Professional Beauty Industry since 1993. We formulate innovative and quality Salon products with the finest ingredients found around the world. Unlike most Manufactures, all of our products are formulated, manufactured, branded, and housed all under one roof. We go a step further by testing all of our products in our state of the Art "Signature Salon" (which is open to the public) under the careful eyes of fully licensed Cosmetologists to guarantee our customers the highest quality products available.
All logos appearing on this page are trademarked (™), restricted (®) and/or copyrighted (©), and are the exclusive property of their respective owners. The inclusion of these logos in no way implies any official endorsement by the companies represented.